How to install Consolas font on Mac OS X
I really like the way Consolas font looks on Mac OS X.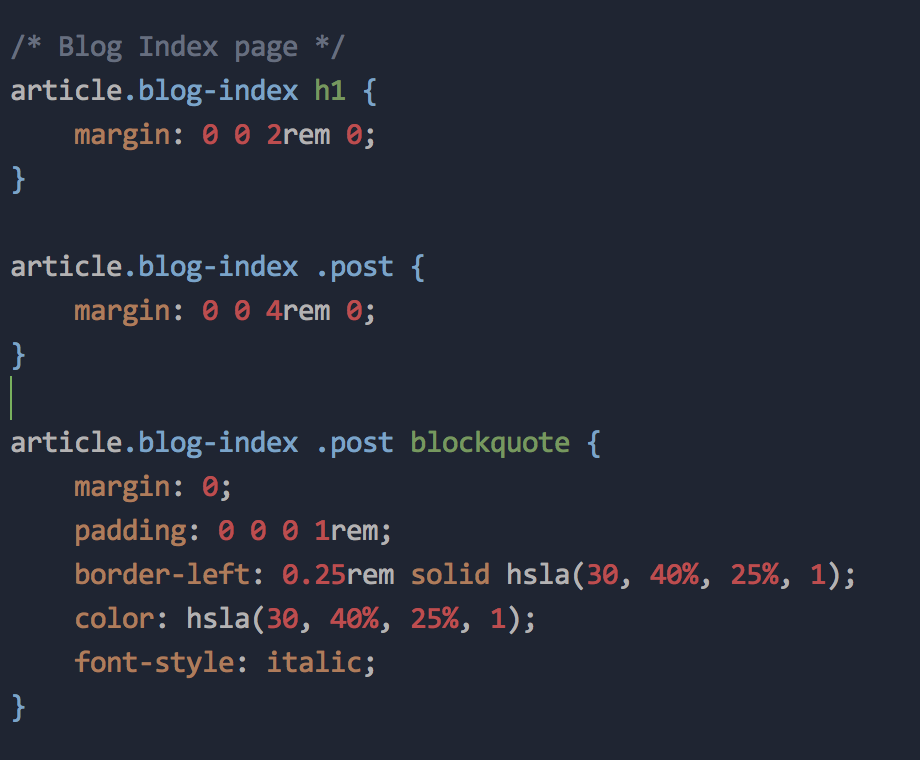 Here is an instruction on how to install it (open Mac OS X's Terminal application, then type the commands below):
# brew is a part of Mac OS X package manager called Homebrew (http://brew.sh/).
brew install cabextract
cd ~/Downloads
mkdir consolas
cd consolas
curl -O http://download.microsoft.com/download/f/5/a/f5a3df76-d856-4a61-a6bd-722f52a5be26/PowerPointViewer.exe
cabextract PowerPointViewer.exe
cabextract ppviewer.cab
open CONSOLA*.TTF
# Press Intall font. That is all.